Digital Retail News
Why brick and mortar is driving online sales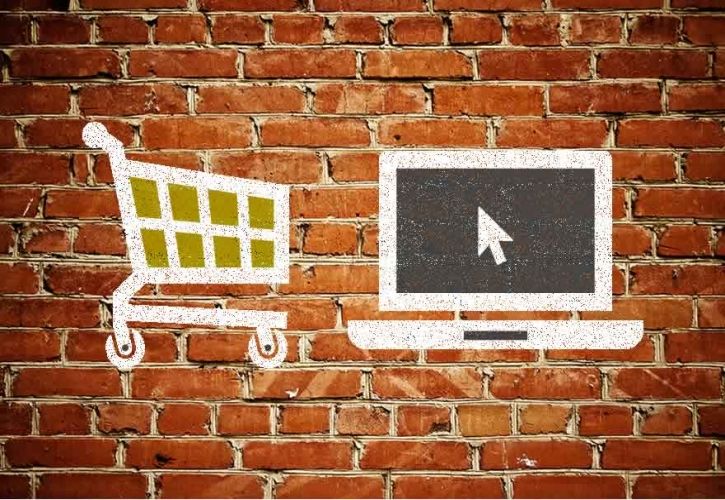 Last month, John Lewis confirmed it will increase the numbers of its stores by about 50% – to help its online sales. In the past, this may have seemed like a contradictory idea; but John Lewis is in fact leading the trend in online/offline synergy.
Results from the Christmas sales show that stores that integrate offline and online are selling more than their competitors and getting more satisfied customers. John Lewis, Next and House of Fraser saw sales rise by 4.8%, 2.9% and 8%, respectively.
All across the UK, it is becoming apparent that customers no longer think of online and offline as two different worlds. Instead, their main concern is how convenient it is to make a purchase. This becomes particularly clear when we see that on Black Friday customers spent 8% less time in shops, but spent almost 10% more money – according to CACI's latest research.
Having an easy-to-use website and stores in customers' local area are the two main drivers of this convenience. People want to be able to research a product online in the morning and stop by a shop on their way home from work to buy it.
The new type of convenience is also typified by the increase in 'click and collect', which represents 56% of online sales at John Lewis. Other retailers who have taken a similar approach – such as House of Fraser – have seen similar performances.
Outlets that aim for the offline/online synergy, which also include Argos and Next, are dominating the large space between the online-only outlets, such as Asos, and the offline-only outlets, such as Primark.
To make the combined online/offline structure work, however, retailers have to personalise the shopping experience. This is what increases customer satisfaction and improves the sales figures. And the only way to do this is to analyse consumer behaviour and run consistent cross-channel campaigns.
However, CACI research has found that even though 98% of companies say that collecting customer data is important for enhancing the shopper experience, only 42% have the technology that lets them do this.
Investing in such technology will be vital for those retailers who want to join last year's Christmas sale winners at the forefront of offline/online synergy. Analysing consumer data will help them understand where to build new stores and where physical stores are less beneficial. It will also help them understand which customer groups in these areas they should target with their marketing efforts.
As 2015 unfolds, we are likely to see increased awareness of how brick and mortar drives online sales. Alongside this, however, it will be important to remember that in-depth customer data analysis is the backbone of the online/offline synergy.
Source : Toby Goldblatt, Vice-President at CACI, for Retail Gazette
http://www.retailgazette.co.uk/articles/31112-why-brick-and-mortar-is-driving-online-sales
03 February 2015

Thank you for the excellent presentation that you gave at Woodbury Park on Thursday morning. It was very interesting and thought-provoking for our Retail members. The feedback has been excellent.


Martin Elliott. Chief Executive - Home Hardware.