UK DIY News
Wilko to support WRAP with carrier bag charge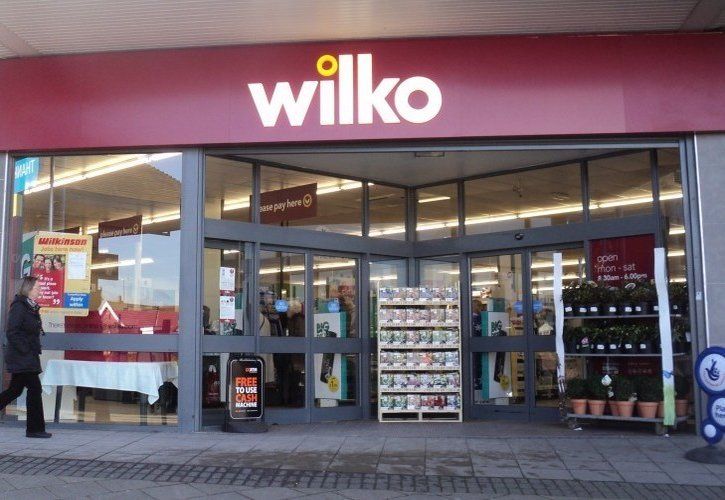 The Waste and Resources Action Programme (WRAP) has been named by Wilko as one of the four national charities (the others are In Kind Direct, The Woodland Trust and The Prince's Trust) to benefit from the new 5p carrier bag charge.
Carrier bag funding from Wilko will provide WRAP with vital funding to support its work on waste reduction and resource efficiency – helping find ways that we can reduce our impact on the environment.
Liz Goodwin OBE, CEO, WRAP, said: "Securing this generous new stream of funding from Wilko will be a tremendous help towards furthering WRAP's charitable aims, helping to find new ways to move towards a more sustainable, resource efficient world.
"WRAP has an ambitious five year plan that will help the transition towards a world where resources are used sustainably, and this development will really help maximise our impact".
WRAP's vision is a world where resources are used sustainably. It works in partnership with governments, businesses, trade bodies, local authorities, communities and individuals looking for practical advice to improve resource efficiency that delivers both economic and environmental benefits.
WRAP's mission is to accelerate the move to a sustainable resource-efficient economy through: re-inventing how we design, produce and sell products, re-thinking how we use and consume products, and re-defining what is possible through re-use and recycling
As of yesterday major retailers in England will now have to charge shoppers a minimum of 5p per plastic carrier bag in an effort to reduce the amount of single-use carrier used and discarded in the country.
Retailers that employ 250 or more full-time equivalent employees are required by law to enforce the charges. Small or medium-sized business are not required to charge, but may do so voluntarily.
The initiative is aimed at reducing litter, with bags being one of the most highly visible forms of litter.

Source: Darrel Moore – CIWM Journal
www.ciwm-journal.co.uk/wrap-to-receive-funding-from-wilko-carrier-bag-charge/
06 October 2015

Insight DIY is the only source of market information that I need and they always have the latest news before anyone else.

Neil Anderton - Sales Director, British Ceramic Tile