Articles
Out of touch DIY Retailers risk being left on the shelf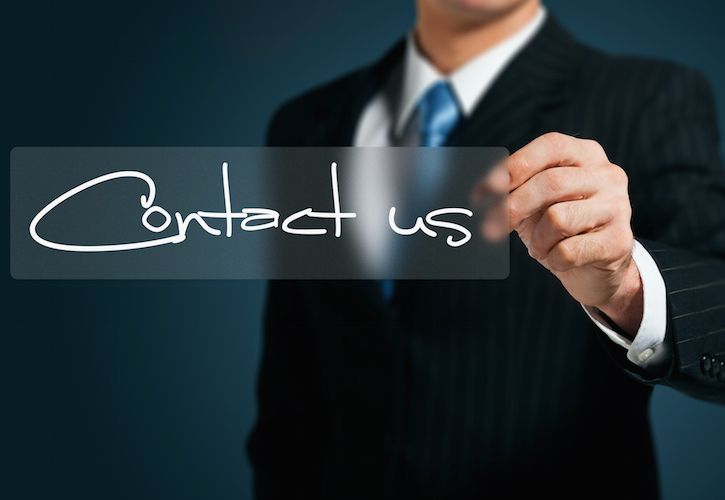 Shopping online has never been more popular, or easier, thanks to the multitude of channels available, yet something strange is going on. While these channels should make retailers more accessible to customers, DIY retailers, as well as businesses across every other consumer-facing sector, are proving difficult to contact. Not only is this frustrating consumers but it is also risking their defection to more responsive competitors.
In fact, a significant 42% of people questioned in a survey by Yonder Digital Group thought DIY stores offered no more than just a basic level of contactability and query resolution, with only 13% considering them to be excellent.
The research asked 2,000 people to score types of businesses on how easy they are to contact and how quickly they resolve issues. It also found that delivery services were rated poor by more people than any other sector (24%) with just 10% scoring them as excellent. Together, these findings are particularly troublesome when one considers how often people choose to have DIY orders delivered and how many then need help with their products once they have got them home.
With ecommerce sales of DIY and gardening products expected to grow 47.3% in the next five years to reach £1.5bn[1], and competition already high – particularly online – DIY retailers cannot afford to lose customers over poor service.
This is not to say of course that DIY stores and delivery firms are alone in offering disappointingly low levels of contactability. In fact, the survey revealed that no more than a quarter of people rate any consumer-facing sector as excellent, with most voted basic or poor by more than half.
Car brands and airlines join delivery services in the bottom three with little over 10% judging them excellent, but even the best performing sectors didn't do very well. Online-only retailers got the best scores, but still only a quarter of those surveyed saw their contactability as excellent. Retail banking was the second highest rated, with 24% giving banks an excellent rating in this area, followed by hotels at 23%. Hotels received the lowest 'poor' score from just 10% of people, while supermarkets were also near the top, considered excellent by 19% and with the second lowest poor score at 13%.
A problem shared is not a problem halved
Clearly then it is a universal issue, but it is not one where there is safety in numbers. Online retail sales are continually growing, up 11.5% year on year in November alone last year[2], with competition for share of wallet also intensifying among retailers. People tend not to stay with a company that provides bad service so those that fail to deliver are likely to see customers defect to others that are more responsive.
Figures show that customers typically tell twice as many people about a bad customer service experience than they do about a good one, sharing negative experiences with between five and 10 people[3]. In fact we found that 81% of consumers will take their business elsewhere, if their queries aren't answered quickly enough[4].
A key driver for this poor contactability seems to be companies' failure to understand the speed at which consumers expect queries to be resolved online. When people can buy an item or service in a matter of minutes and through just a few clicks, they also expect answers to any questions they may have just as quickly. Failure to provide clear contact details for a range of channels, along with someone at the other end to respond, very quickly results in a frustrated customer more than happy to go elsewhere.
Open all hours
It is key to business success then that companies open up their channels of communication: not only ensuring that they provide easily accessible contact information but that customer communications are quickly and efficiently dealt with. This relies upon multichannel support being provided with live agent interaction, be it by phone, email, or webchat. Rather than having to provide this level of service 24/7, however, it can be implemented cost-effectively by first analysing the customer journey to identify when and where people most commonly seek contact, and ensuring prompt live agent support is available at the very least during these key times.
The benefits of offering multichannel live agent support are clear to see. A responsive company results in speedy resolution of issues, often in just one contact. This lessens the need for follow up calls or emails, increasing customer satisfaction and loyalty, and is also a far more cost efficient approach than when multiple efforts are required to answer a question or solve a query.
There is no question that competition will continue to mount in the DIY trade as elsewhere for consumer share of wallet as online sales carry on rising. Surely then it is time to take action, before your business is left on the shelf.
Source: Chris Robinson, CEO at Yonder Digital Group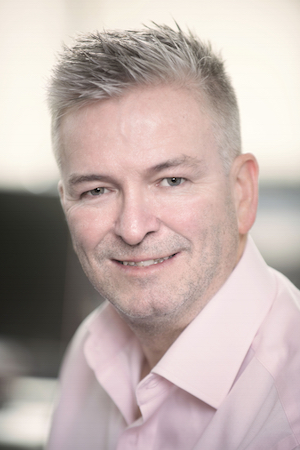 [1] The UK DIY & Gardening Market 2017-2022
[2] IMRG Capgemini e-Retail Sales Index December 2017
[4] Yonder Digital Group
18 January 2018

Insight provides a host of information I need on many of our company's largest customers. I use this information regularly with my team, both at a local level as well as with our other international operations. It's extremely useful when sharing market intelligence information with our corporate office.

Paul Boyce - European CEO, QEP Ltd.