UK DIY News
HRG shares tumble following results announcement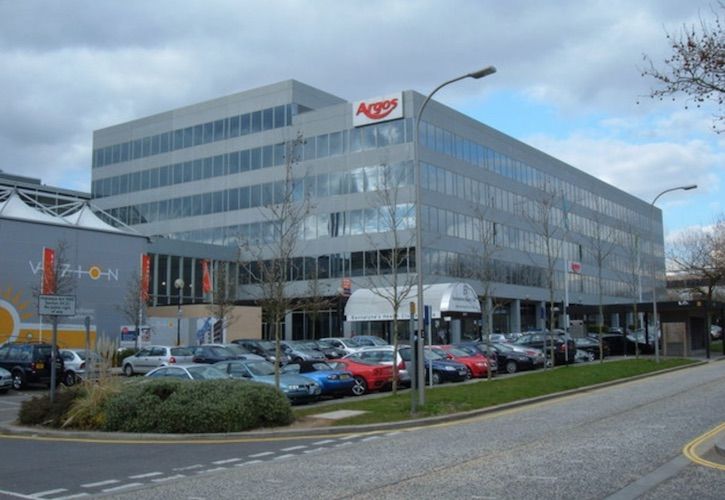 Shares in Home Retail Group fell over 15% in trading following the interim results announcement.
The results from Home Retail group show a solid performance from Homebase, a mixed outcome from Argos leading to an overall increase of 10% in benchmark profit to £34.1m. But this is accompanied by a warning that whilst the interims might be ahead of last year, tough trading conditions for Argos's electrical and seasonal products ranges, and an uncertain customer take-up of Argos's new Fast Track delivery services suggest that the full year outcome will likely be slightly below the bottom end of current market expectations, suggesting something below £115m.
Hargreaves Lansdown view:
Home Retail is a highly speculative situation. The business owns an also-ran in the home improvement market and the High Street retail format most exposed to the growth of e-commerce titans like Amazon and eBay. It makes negligible profit margins and is having to invest heavily to reinvent itself as a digitally astute, fast-fulfilment specialist, capable of getting online orders to your door in hours, not days. The balance sheet has significant leasehold obligations and there is little concrete evidence that Argos is winning the battle.
You do get a lot of sales per share with Home Retail; the stock trades on a Price/Sales ratio of around 0.2x, which is low by retail standards. But it will only act as a support if the group can lift the profit margins it can earn. Today, Argos is warning that the costs of investing in Fast Track mean that the margin is under pressure, not recovering.
There is uncertainty too over Black Friday and Christmas. Last year, Black Friday saw retailers rushing to cut their own throats, by over-discounting, pulling volumes forwards from December, but destroying the profit margin they would have earned had normal pricing discipline prevailed.
Forecasts look likely to drop by 10-15%, though we notice one broker has already reduced their forecast to just £90m. If Fast Track eventually becomes wildly popular, and if it can be delivered at a price per parcel that covers its costs, then maybe, one day, Argos may have a bright future. But at the moment, we find it impossible to have any confidence in such an outcome.
The interim dividend was maintained at 1p per share. If the company also maintains the final dividend, set at 2.8p last year, then the stock will offer a yield of 2.5% based on the closing price on October 20 of 150p. The Home Retail payment is at least still well covered by current market earnings expectations, even after the downgrades today however dividends are variable and not guaranteed, especially when company profitability is under pressure.
Source: Hargreaves Lansdown.
Read more here.
21 October 2015

Thank you for the excellent presentation that you gave at Woodbury Park on Thursday morning. It was very interesting and thought-provoking for our Retail members. The feedback has been excellent.


Martin Elliott. Chief Executive - Home Hardware.