UK DIY News
Reports indicate that a Sainsbury's-Home Retail Group deal has been reached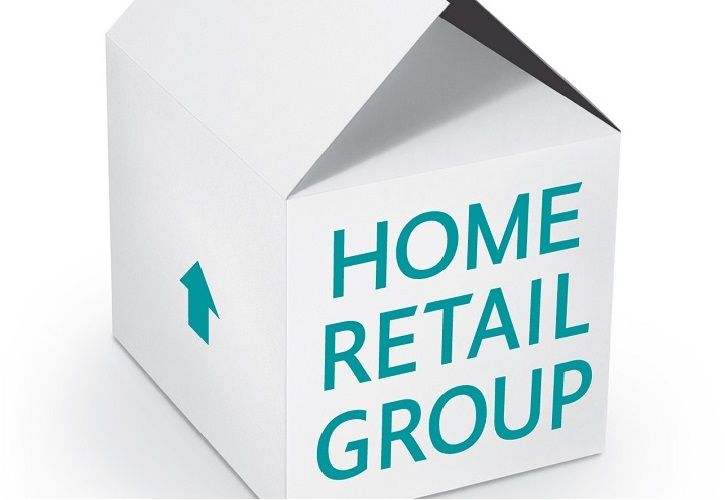 It has been reported by The Guardian that a deal has finally been brokered between Home Retail Group and Sainsbury's.
Sainsbury's has succeeded in its three-month courtship of Home Retail Group, with a £1.3bn takeover of the Argos owner expected to be announced, according to leading investors in both groups.
Sainsbury's had its first approach for Home Retail snubbed in November at a price believed to be around £1bn. But it returned to its target shortly after the New Year and now needs to put up a formal offer before 5pm on Tuesday or ask for an extension from the City's Takeover Panel, which regulates bids and deals.
Investors are confident that a deal has been reached between the two parties at a price of slightly more than 160p a share. This represents a decent premium for Home Retail shareholders, who saw the stock dive below 100p prior to news of Sainsbury's interest, and is not too high to scare off investors in Sainsbury's.
Discussions stalled last week when Sainsbury's initially came back with offers of around 150p a share. The Sainsbury's management has promised its shareholders that it won't overpay for its bid target, no matter how keen it is to secure a deal.
But talks today have been more productive, which doesn't surprise Nick Bubb, the retail analyst. "Obviously if Sainsbury's really wants to do the deal, they'd be stupid not to press on for the sake of 10p or so."
One of the key hurdles for Sainsbury's was to bring onside its largest shareholder, the Qatar Investment Authority (QIA). It has done this in the past few days by promising it will not overpay to win the deal. The QIA had always in the past made it clear that it preferred not to have its 25% stake diluted nor to put too much more money into its investment.
Sainsbury's appears to have persuaded the QIA of the merits of the deal, which helps the UK group fend off further expansion by Amazon into the UK retail market.
The Guardian has reported that as many as 245 Argos shops could close if the merger goes through. Analysis by the property agent Harper Dennis Hobbs shows that 245 Argos stores are within at least half a mile of a Sainsbury's outlet. Many of these would be under threat, with adverse implications for some of the 30,000 employees currently employed by Argos.
The supermarket's chief executive, Mike Coupe, had a demanding job persuading sceptical investors of the merits of the deal but increasingly analysts and industry watchers have been won round.
Home Retail Group's largest shareholders are Schroders, with 19%, and Toscafund, with 7.25%. Both are believed to support the merger. Home Retail shares were up more than 5% today at 144p in expectation of a deal.
Home Retail Group's recent £340m sale of the DIY chain Homebase, to the Australian retail group Wesfarmers, made it easier for Sainsbury's to purchase the retailer, given it had little interest in entering the hardware sector.
John Walden, Home Retail's boss, insisted recently that Argos would be able to survive on its own, but the group's ability to fend off a takeover was damaged by its profits warning after a tough christmas.
Jamie Merriman, an analyst at the asset management firm Bernstein, has warned that a standalone Argos would struggle to lift sales at its established stores and faced increased costs from the implementation of the national living wage. The removal of Argos services from more than 100 Homebase stores under Wesfarmers' ownership would also affect sales and profits.
In a note published last month, Merriman said a deal with Sainsbury's would mean Argos stores could move into spare space in its new owner's supermarkets. But she added: "We have long argued that Home Retail faces significant structural challenges at Argos and that like-for-like sales growth is not ensured. We do not believe that an acquisition by Sainsbury's would dramatically change this."
Home Retail last week warned that profits would be lower than expected this year after a tough Christmas for Argos. Some analysts said the poor performance made a bid from Sainsbury's less likely as the supermarket is still trying to persuade its shareholders that a bid makes sense.
Source : David Hellier – The Guardian
www.theguardian.com/business/2016/feb/01/sainsburys-takeover-of-home-retail-group-set-to-be-announced
01 February 2016

Thank you for the excellent presentation that you gave at Woodbury Park on Thursday morning. It was very interesting and thought-provoking for our Retail members. The feedback has been excellent.


Martin Elliott. Chief Executive - Home Hardware.